Hi dolls,
it is Friday and that means another Aloha Friday blog hop!! Super excited once again, blog hoppity hop hop away!! Don't forget to leave a comment if you want me to follow you back :-)
And This Month's Aloha Friday Hop Team
This week we are excited to present our: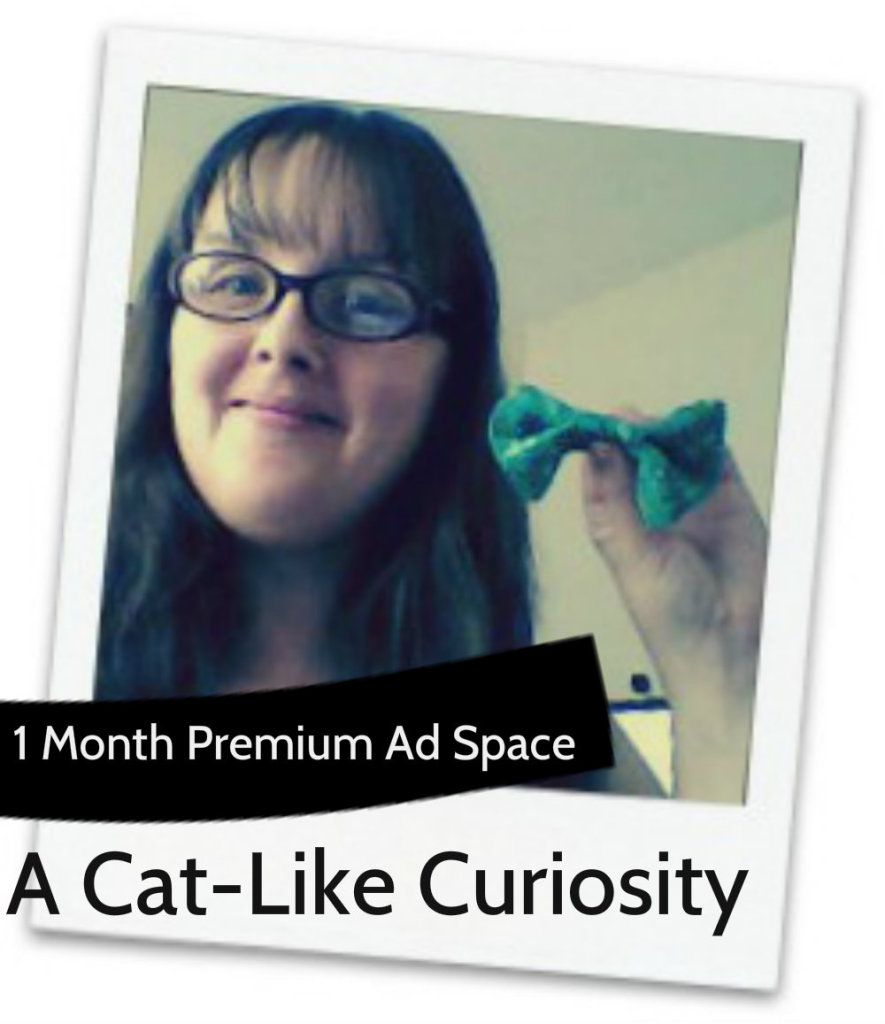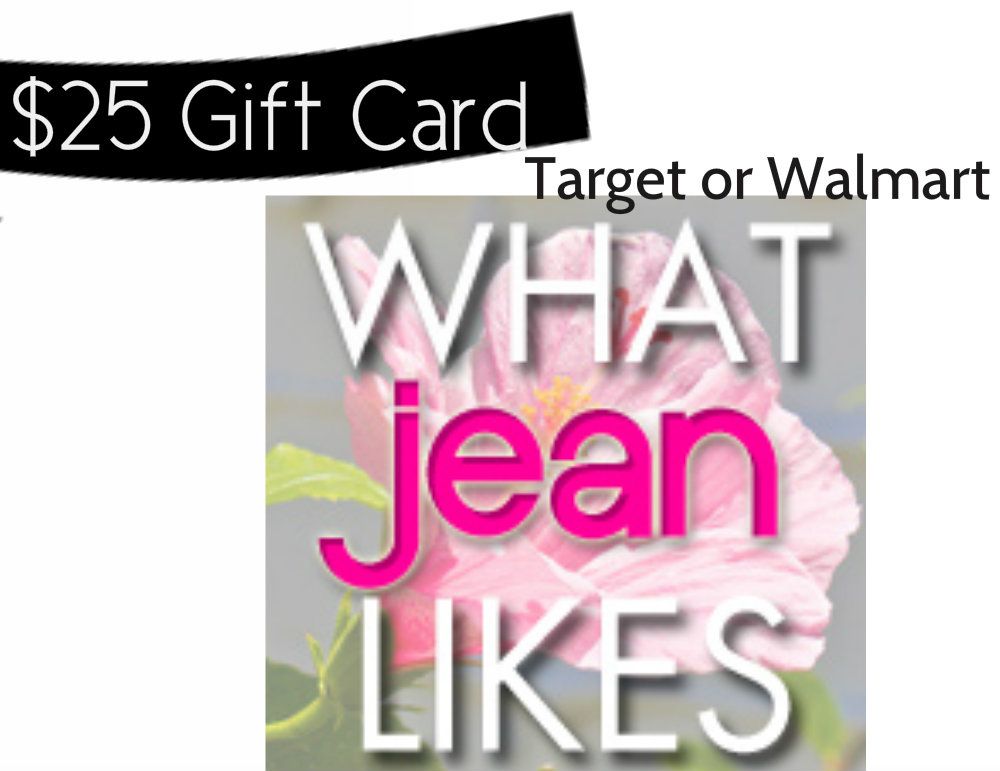 a Rafflecopter giveaway
Just A Few Simple Requests:
Follow your Aloha Friday Hop hosts and team members.
(Please leave a comment with a link to your site and we will be sure to follow you back)
Link up your family friendly blogs
(Or other sites and projects you'd like to share)
Share this hop so that others might join in.
(If you'd like, you are welcome to post this hop on your site)
Visit at least three other blogs and let them know you've come to share aloha.
(How lucky are we to start our wonderful weekends together, let's have fun with this)