So for today I actually have a fashion entry to my blog. I got an email from River Island saying they have a free worldwide delivery for the next 2 days.
I found this fabulous orange dress that kind of resembles Versace's style, ok the dress resembles a lot. The dress is fabulous for a night out but also for a nice summer day just wear it with some flat sandals. Look at the following image and judge for yourself.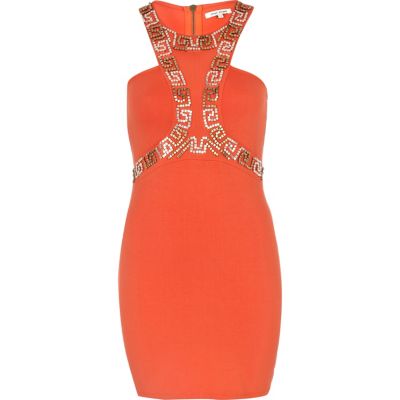 But the dress that really caught my eyes is this River Island design forum dress. I love the cut outs at the shoulder and also the nice matching of 2 different prints. I just love love love it!
This is it for now, I have nothing new to say. Maybe I should do a more personal fashion post next time